It is a beautiful day in sunny Bradenton, Florida as NMRA Spring Break Shootout qualifying officially is underway.   Horsepower & Heels is here covering the event to check-in with the drag racing ladies of the National Mustang Racers Association.
Friday Qualifying, NMRA Bradenton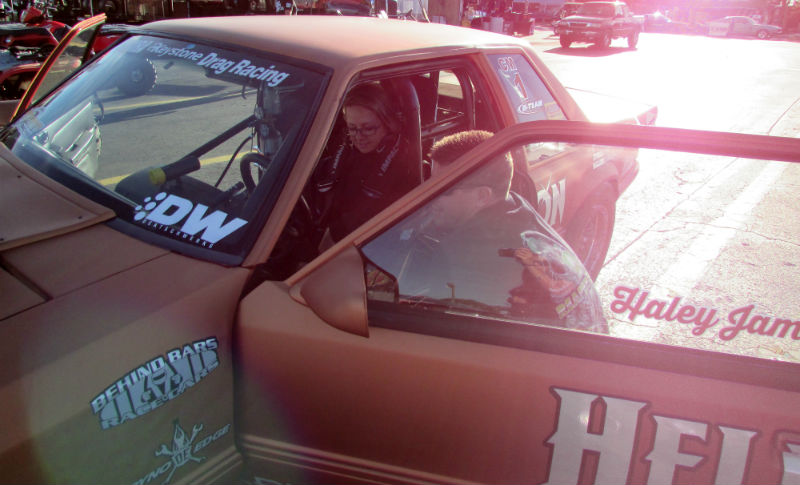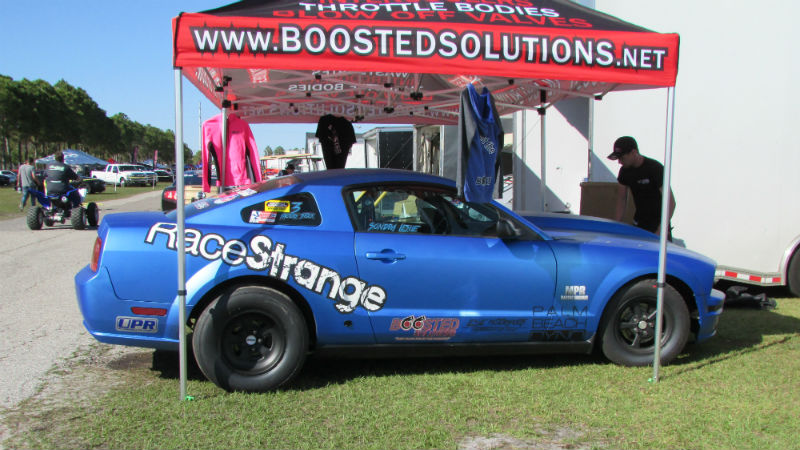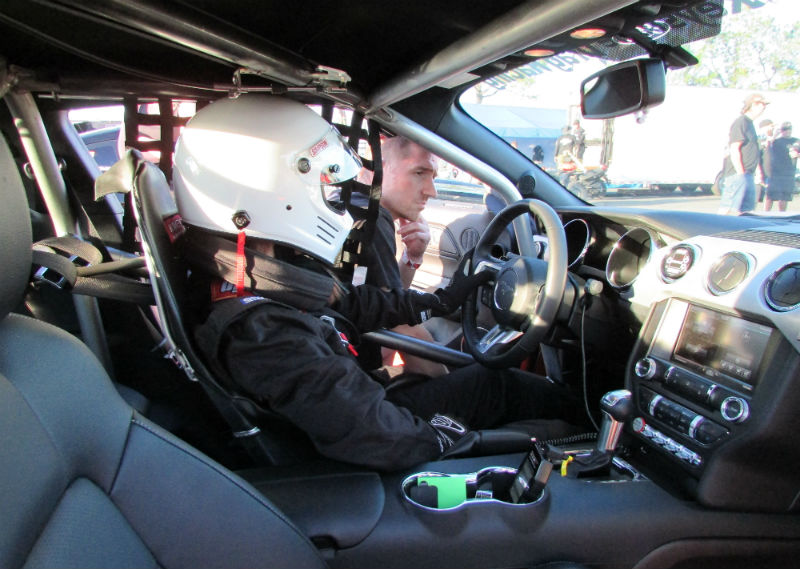 Other sightings include:   Susan McClenaghan and Roxanne Shepard in Modular Muscle;  Stephanie Davis, Cindee Hall, Carole Lissy in Ford Muscle; Kennady Jones and Nina Gusler in Truck & Lightning; and Super Stang's Becki Belcher.
Stay tuned tomorrow as we bring you more from the ladies of the NMRA.