Sign up now to get all of our latest posts right to your inbox!
Horsepower & Heels Featured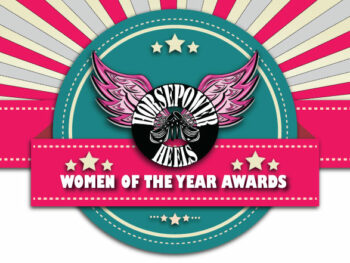 Welcome back to the 2019 Horsepower & Heels Women of the Year Awards!   This annual award program allows…
Recent Women in Motorsports News
The latest news from Women in Motorsports!    Got news to share?   Send us an email with all the details!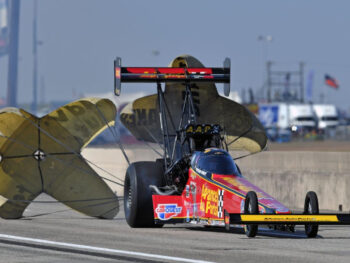 A track record, the top qualifying position, and a semi-final appearance are among the highlights for…
Women in Motorsports Features & More
Our Favorites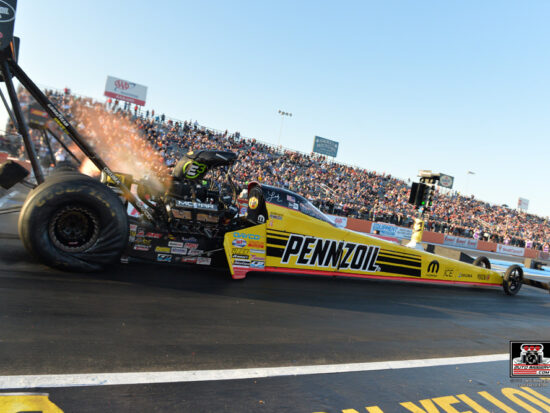 NHRA driver Leah Pritchett earns a pair of No. 2 qualifiers but falls short in both Top Fuel and Factory Stock eliminations during the AAA Texas NHRA Fall Nationals. Pennzoil Top Fuel…
Heel Clicks
Heel Clicks highlights fun photos, videos, memes and other news we've spotted from around the net on Women in Automotive, Racing, and Motorsports. Got something neat to share? Send us a tip!
Women in Motorsports Resource Center
The Horsepower & Heels Resource center for information – Books & Reviews, Career Spotlights, Personal Development tips, Conferences & Events, and so much more.