Sign up now to get all of our latest posts right to your inbox!
Horsepower & Heels Featured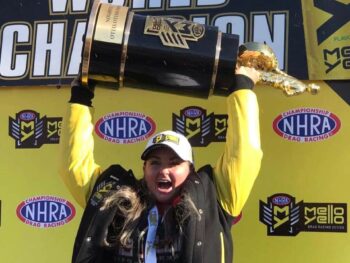 The stakes were high coming into the closing race of the NHRA season. It was down…
Recent Women in Motorsports News
The latest news from Women in Motorsports!    Got news to share?   Send us an email with all the details!
NHRA driver Leah Pritchett earns a pair of No. 2 qualifiers but falls short in both…
Women in Motorsports Features & More
Our Favorites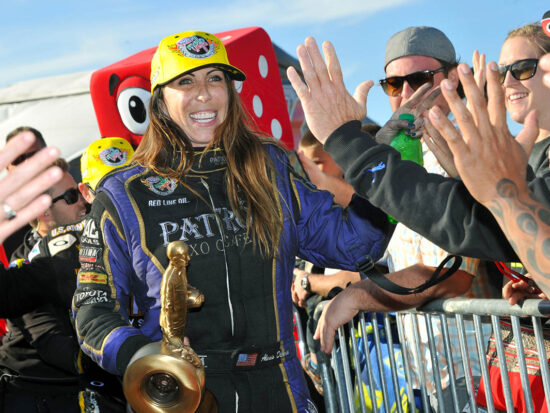 NHRA drag racing driver Alexis DeJoria returns in 2020 to nitro Funny Car competition full-time after a two-year hiatus. DeJoria will make her reentry into the sport beginning with the 2020 NHRA…
Heel Clicks
Heel Clicks highlights fun photos, videos, memes and other news we've spotted from around the net on Women in Automotive, Racing, and Motorsports. Got something neat to share? Send us a tip!
Women in Motorsports Resource Center
The Horsepower & Heels Resource center for information – Books & Reviews, Career Spotlights, Personal Development tips, Conferences & Events, and so much more.