Sign up now to get all of our latest posts right to your inbox!
Horsepower & Heels Featured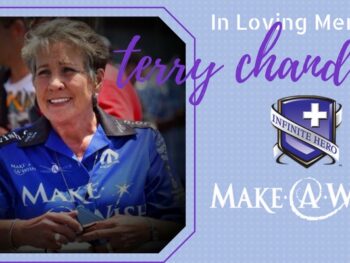 NHRA Drag Racing mourns the loss of one of the most kindhearted and generous supporters in…
Recent Women in Motorsports News
The latest news from Women in Motorsports!    Got news to share?   Send us an email with all the details!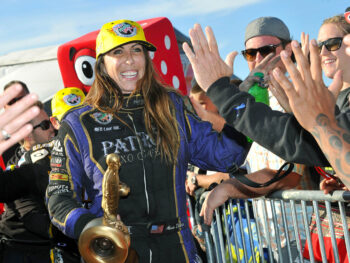 NHRA drag racing driver Alexis DeJoria returns in 2020 to nitro Funny Car competition full-time after…
Women in Motorsports Features & More
Our Favorites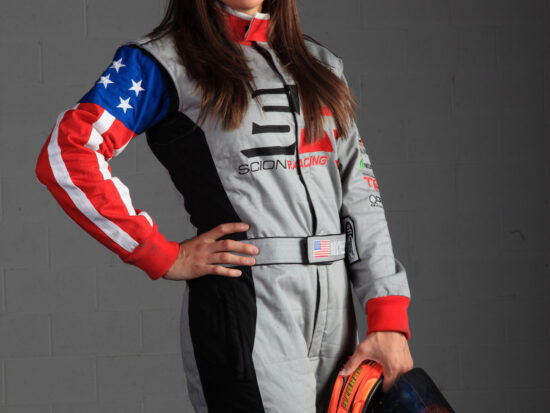 SCCA touring car racer Michele Abbate earned podium finish at Buttonwillow Raceway this past weekend for Rounds 5 and 6 of the Western Conference Division SCCA US Majors Tour. The track configuration…
Heel Clicks
Quick news and fun Women in Racing snaps from around the web!
Women in Motorsports Resource Center
The Horsepower & Heels Resource center for information – Books & Reviews, Career Spotlights, Personal Development tips, Conferences & Events, and so much more.