Had a special delivery to my shop today.
Ford Racing 460 Block is In!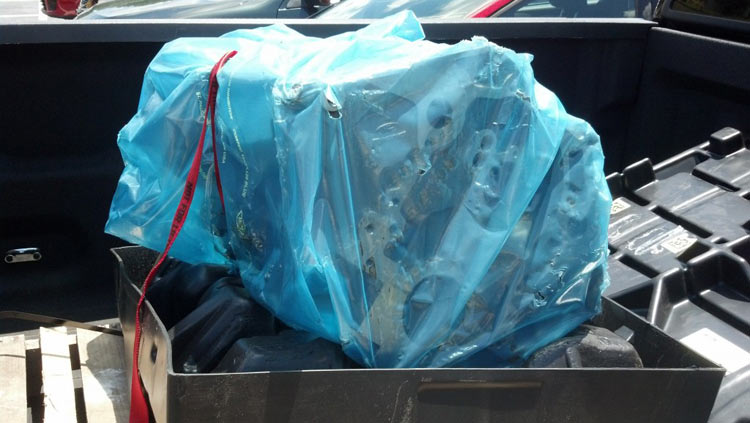 Time to get started assembling my engine program again!
I'm all kinds of giddy now! Time to get to work on getting this car back on the track where it belongs!
Next up, I'll need to do some traveling to get the car moved around, pick up some parts and get some other balls rolling in the engine department.
Feels good to have a little bit of progress happening with the Horsepower & Heels Racecar.