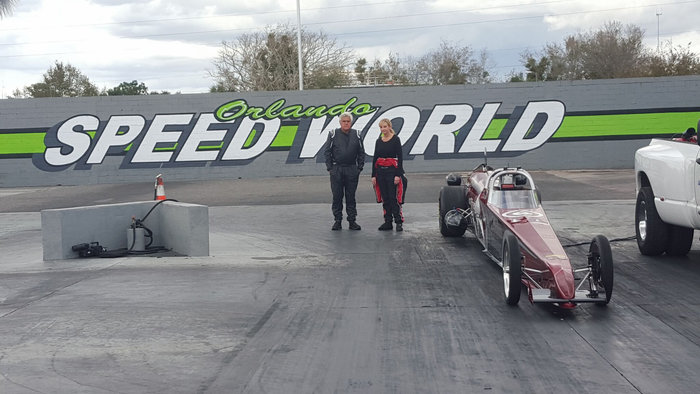 Florida Institute of Technology Jet Dragster driver, Elaine Larsen to appear on Jay Leno's Garage in July with a special episode that sees the popular television host join the Larsen Motorsports Jet team in Florida.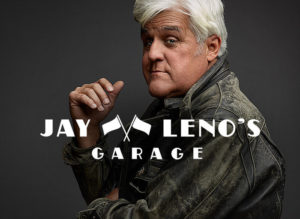 Jay Leno, the popular celebrity host and avid car collector, is set to take on Elaine and the Larsen Motorsports Jet operation in an upcoming episode of the CNBC television show, Jay Leno's Garage.
Former late night show host Jay Leno, has created a new reality TV show to showcase his automotive passion, called Jay Leno's Garage.  The show follows Jay and his colleagues as they explore a wide variety of different cars, motorcycles and anything that moves all while meeting new people and making new acquaintances along the way.
The episode will air Wednesday, July 13th at 10pm ET/PT.
Visit LMSJETS.com for more updates on the show, exclusive, behind the scenes footage, and contests to win prizes!!!
Watch Jay Leno vs. Elaine Larsen – Jet Dragster
Elaine Larsen is the thrusting force behind the Jet Dragster superteam, Larsen Motorsport, home of the fastest girls in town.   Can Jay Leno handle the heat in a drag race against Elaine?    Tune in to the next episode of Jay Leno's Garage to find out who wins.