One of the biggest reasons I created this site is to actively support women competing in motorsports.   Its something I'm very passionate about, because I feel that if you don't stand together and help one another, we'll never see our full potential as a group.
One way to do this, is to help bring more attention to the ladies out there competing, talk about their successes, and help them seek the resources they need to be competitive.
Vote a Female Racer for Sponsorship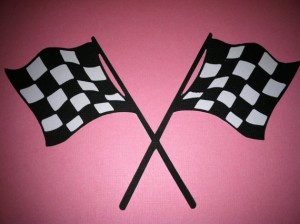 Champion is holding their annual sponsorship contest, where they give away $150,000 in sponsorship to several lucky racers.   Racers each created and submitted a video, and now fans are voting a selected few into the next round.
Of the 394 videos submitted, there are 25 ladies vying for the sponsorship dollars.     Helping these ladies get the votes needed to make the next round, get them all one step closer to better funding for their program, one of the toughest challenges that women involved in racing face compared to their male counterparts.
When its time to vote, give one of these fine ladies a nod, and help support women in motorsports.