Over the weekend, Courtney Force weds Graham Rahal to become racing's newest power couple.    The NHRA Funny Car driver and her new Indycar husband, tied the knot in a stunning beachfront ceremony at Rancho Dos Pueblos in Santa Barbara, CA.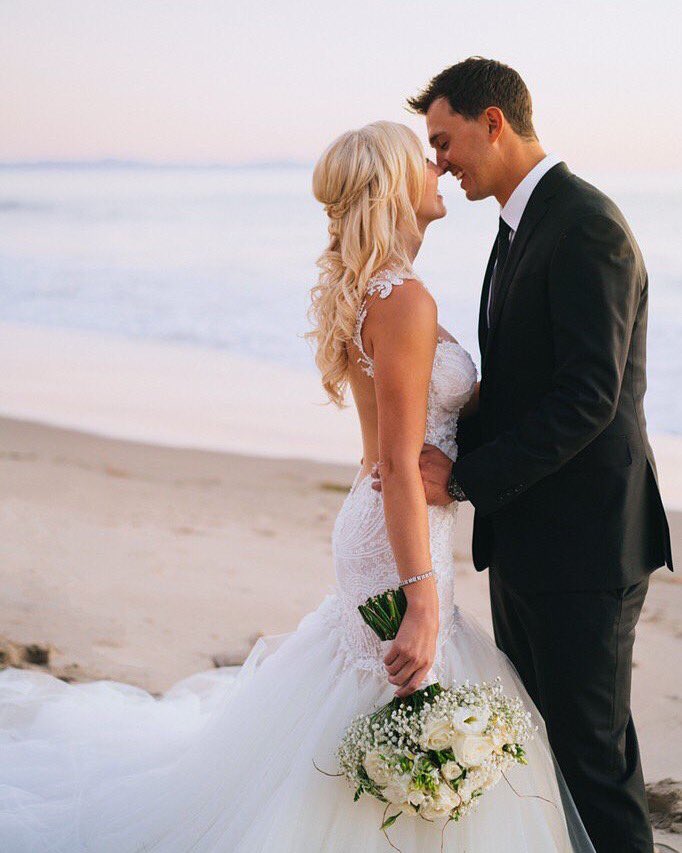 Courtney Force Weds Graham Rahal at Rancho Dos Pueblos
Details of the Force-Rahal Wedding plans were kept tight-lipped, but many expected it to follow shortly after the conclusion of the NHRA racing season.    As expected, the nuptials took place just days after Courtney finished her 2015 Mello Yello NHRA Drag Racing season in 11th place for the Funny Car division.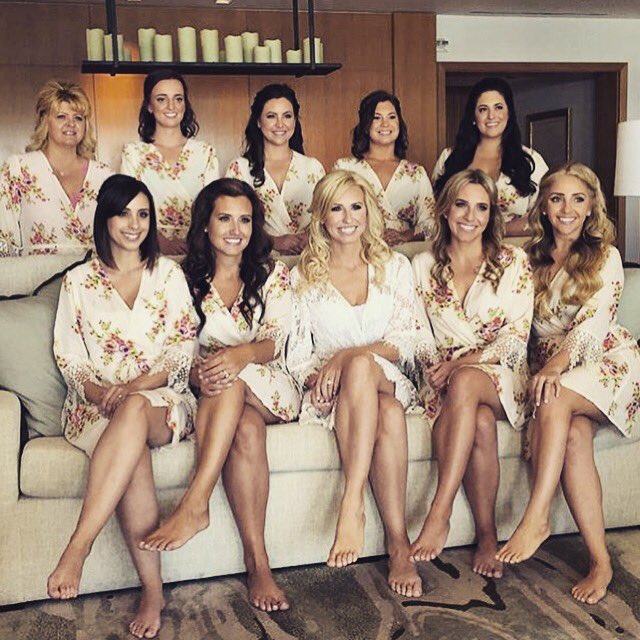 Graham proposed to Courtney Thanksgiving weekend in 2014 during a beautiful evening gondola ride in Venice, Italy.  The pair met in 2013 during the NHRA races outside Chicago, and a whirlwind romance ensued.   Rahal, who is based in Indianapolis, logged many frequent flier miles between his home and Courtney's  California residence.    The pair would meet between their busy racing schedules, texting and skyping when they couldn't be together.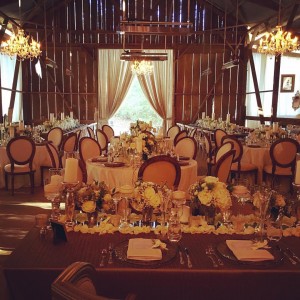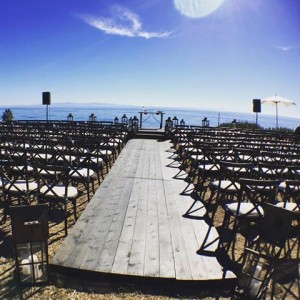 Congratulations to Mr. & Mrs. Graham Rahal!