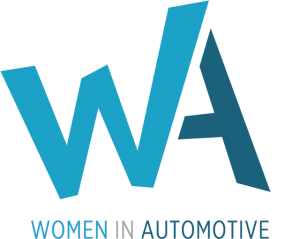 The Women in Automotive Conference announced the addition of 25 year-old racer Shea Holbrook as one of the headline speakers for the event.
The conference is set for August 18-20, 2015, at the Ballroom at Church Street in downtown Orlando, Florida. The three-day conference includes a recruiting event, speakers, breakout sessions, workshops, and booth displays – all centered on the goal of educating and inspiring women in all areas of the automotive industry.
Shea Holbrook on passion for women of motorsports, marketing and mentorship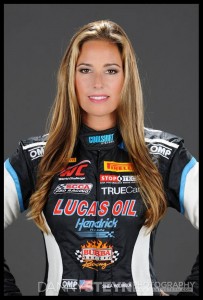 Shea Holbrook  is not only a professional female racecar driver, but also business woman and co-owner of Shea Racing, spokeswoman and entrepreneur with a passion for motorsport, marketing, and mentorship.
Fear is a state of mind, will is an action taken." Shea lives by this quote and believes through commitment and determination, anything is possible.
Her first mark in the sport was earned when she won the Long Beach Grand Prix in 2011 becoming the first female to win a major Touring Car race at the venue. She received her Bachelor's Degree in Communications and a minor in Marketing from the University of Central Florida in May of 2012. That same year, she became a part of the TRUECar Racing Women Empowered Initiative.  She is currently competing in the Pirelli World Challenge as well as piloting a jet dragster in the IHRA Nitro Jam Drag Racing Series at speeds approaching 300mph.