Kim Kussy, the inspiring President/CMO and Finalist for Professional of the Year, recently gave Horsepower & Heels a behind-the-scenes tour of the Aerospace Components facility.    Check out how Kim, husband and co-owner Al Kussy,  and their team of amazing employees at Aerospace deliver 100% Made in the USA, top-notch, high quality products and solutions to the drag racing industry.
Located in the beautiful city of St. Petersburg, Florida,  the Aerospace Components facility is minutes away from the exquisite beaches of the Gulf coast.    Now a state-of -the-art 35,000 sq. ft. manufacturing facility, the company that Kim and Al began nearly 30 years ago has evolved from its original roots of government contracting work, where they machined parts that were utilized in defense and aerospace projects such as the international space station. In those early years, Kim and Al worked their full-time day jobs before spending their evenings building the Aerospace business.
Aerospace Components Tour
Take the tour with us by scrolling through the photo gallery below:
Aerospace Components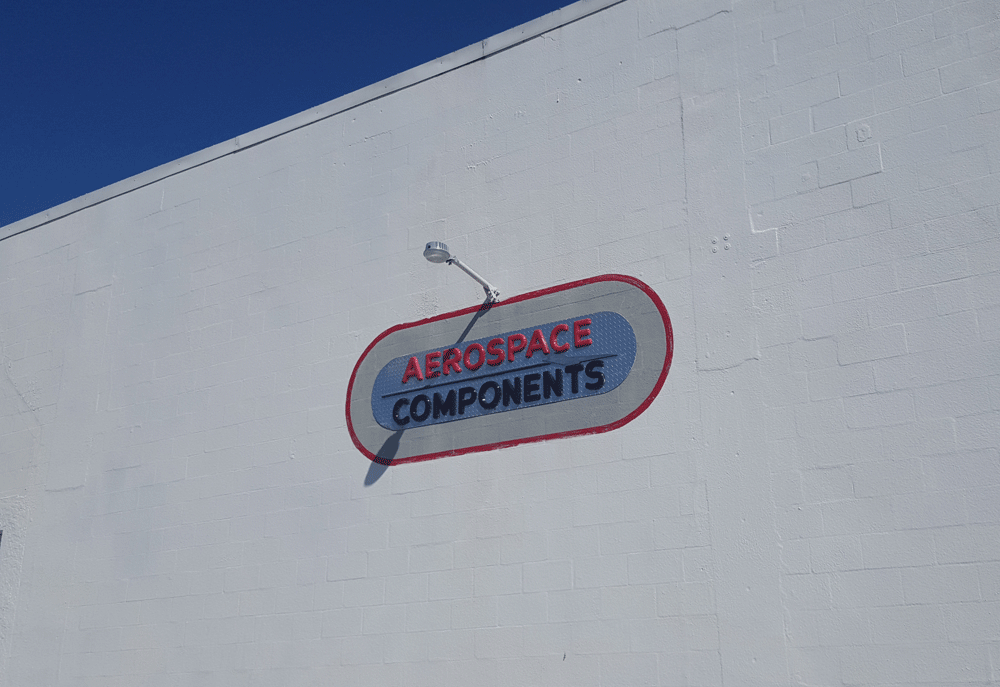 Picture 1 of 24
The Aerospace Components building is a spectacular 35,000 sq. ft. manufacturing facility located in St. Petersburg, Florida. President & Chief Marketing & Financial Officer Kim Kussy oversees all of the office, sponsorships and dealer program functions and marketing as well as finances for the company, while husband Al Kussy, CEO oversees the production floor and new product R&D. Both owners are very proactive as well as their great staff in maintaining this ever growing and dynamic manufacturing company.
Aerospace Components
2625 75 Street North 
St Petersburg, FL  33710
Phone:  (727) 347-9915
Online:  http://www.aerospacecomponents.com