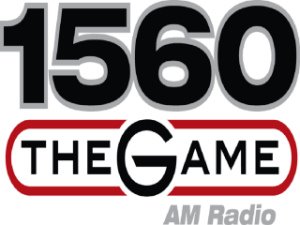 Listen in this Sunday, March 1st to Houston's 1560AM The Game radio station for my guest spot on the Thunder Road show's "Driving Divas" segment.
Thunder Road is Houston's ONLY place for all things motor sports and the best damn racing show around, featuring hosts Doug Johnson, a former Fun Ford Weekend competitor, and "Ya Boy Blue" (Jeffery Blue). Past guests on the "Driving Divas" segment have been NHRA Pro Stock driver Erica Enders and Stock Car racer Kristen Bumbera.
The show will air this Sunday, March 1st from 11:00 AM to 12:00 PM central standard time.
Don't live in Houston? The show is also available via web. You can listen online.