Newly redesigned ShannonMcIntosh.com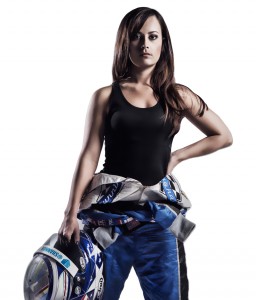 20 year racing veteran Shannon McIntosh has just announced the launch of her newly redesigned website, www.shannonmcintosh.com.   Starting when she was just a child, Shannon has driven over 30+ cars in a wide range of motorsport categories, anything from Quarter Midgets, Micro Sprints, Dirt Late Models, Indycar and most recently ARCA stock car racing.  She has amassed over 100 wins, and race on over 50 tracks across the county.
Moving and planning for the future
The Ohio-born McIntosh recently relocated to Charlotte, North Carolina from the St. Petersburg, FL area, and is currently exploring some Late Model (pavement) and Dirt Track racing opportunities.  She is focused on securing new sponsors and marketing partners for a full-time racing return.
Be sure to check out her new site, and stay tuned for more updates on her racing career.