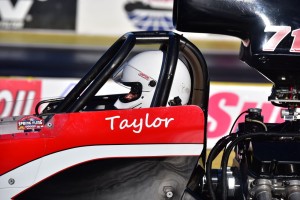 Women in Racing Feature: Taylor Vetter
Meet Taylor Vetter, a 20 year-old Super Comp drag racer from Henderson, Nevada.    When she is not attending classes at UNLV to become an athletic trainer, Taylor is a regular racer at the Strip at Las Vegas Motor Speedway in her 540 cubic inch Big Block Chevy powered Ron Fry super comp dragster.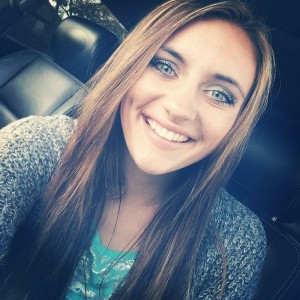 She began drag racing at the age of  8 in the junior dragster ranks, following in the steps of her cousins, Justin and Ryen Lamb.  Moving up the ranks, Taylor competed in the junior dragster series with her family until she turned 18, winning many local track races and a divisional race.    She runnered-up in the 2010 Western Conference Finals, and was a Semi-Finalist in the same race in 2011.
This year, Taylor made the switch to the adult NHRA Super Comp ranks.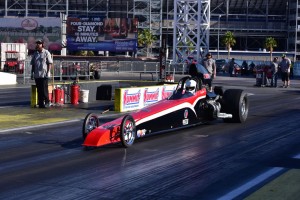 Her current goals are to become more comfortable with the new car, gaining the experience she needs to eventually win a national or divisional event.  She would love to travel for racing, and get the opportunity to compete at as many racetracks as possible.
Best of luck to Taylor Vetter!  We look forward to following her career.