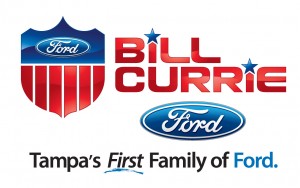 A lot has happened since I last regularly updated this blog.    I touched on some of the gaps in my recent post, If the suit fits, but I wanted to expand on that a bit in effort to get back to regular updates on this site.
Back in 2011, I made the move back in the automotive industry by becoming a service advisor at Woody Anderson Ford in Huntsville, AL.  I enjoy being back in the industry tremendously, and have really grown in that role in the past few years.   It isn't marketing or PR, which I also love, but it comes very natural to me.    I have a passion for helping others, and try to make the automotive service experience a more pleasant, painless, and less scary world.   (because let's face it, who really WANTS to have car issues or worry about upkeep and maintenance all the time)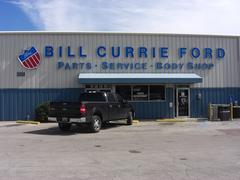 My family and I (Alex and my son Benicio Zane, who was born in January) moved back to Florida in August, and I've recently joined the Bill Currie Ford team as an Assistant Service Manager.   Bill Currie is another family-owned dealership with a long-legacy in the area that dates back over 50 years.  I'm excited to join the team, and looking forward to making it my home.
I'm still writing my regular Women in Motorsports column for Examiner, but have also just begun a general automotive column that will help explain common service issues and maintenance visits.   Check them out, subscribe and share whenever you can, please!     If you are a good writer, have a subject you'd like to cover passionately, I'm also helping to recruit writers for the team.   Click this link for more info and to submit a writing sample.
We have a  lot of exciting opportunities ahead, and I'm optimistic that I'll have more to report soon.
In the mean time, if you need any service in the Tampa area, you know where to find me!