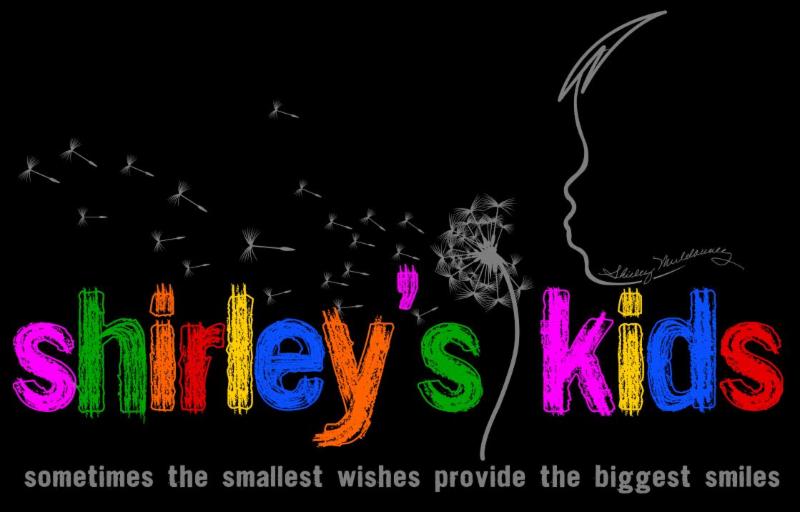 One of the pioneers for women in motorsports, Shirley "Cha Cha" Muldowney, will return to NHRA drag racing in 2016 at select stops on the schedule in support of the newly created
Shirley's Kids charity, which aims to help children in need.
"Drag racing has given me a wonderful life, and Shirley's Kids will allow me to give something back," Muldowney said. "With the tremendous support of Stan and Sheila Holt of Lupe Tortilla Mexican Restaurants and several corporate sponsors — that list keeps growing — I'll be able to attend a bunch of races and visit with all of my friends and the great fans that have been with me for four-plus decades."
 Shirley's Kids (
www.ShirleysKids.org
) aims to meet the goal of helping children in need at each of the races Muldowney attends in the coming year. The hope is to find children who are connected to drag racing in the various communities that have helped the sport prosper through the years.
 "I wanted to be back out there more than I have been the last several years, but I wanted a purpose," Muldowney said. "When my agent, Rob Geiger of Geiger Media Global, approached me with the idea to create a non-profit to benefit children, I probably had the quickest reaction time of my career in saying yes."
Shirley Muldowney is slated to attend the NHRA national events Gainesville, Charlotte (both spring and fall), Houston, Atlanta, Englishtown, Bristol, Denver, Indy, Dallas, Las Vegas 2, and Pomona 2, as well as the Jr. Drag Racing Western Conference Finals in Tulsa, Okla. Other events may be added throughout the year.
"By starting our own 501(c)(3) charity, we will know exactly where all of the money goes, and that's to the kids. Other charities become businesses and a lot of money ends up going to a lot of different areas, not the beneficiaries. We didn't want that to happen, so we've taken all the legal steps to control everything. It's the best way we know to make sure the kids are taken care of every time, and we will be fully transparent."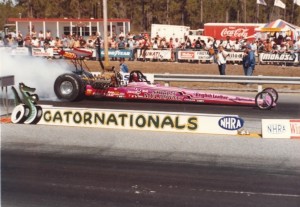 Working in conjunction with NHRA, Muldowney will mingle with fans to spread the message about the Shirley's Kids mission.  The charity also has a race car in the works that will be raffled off to raise money – a replica of Muldowney's 1977 championship-winning dragster.   The car will be built to run in the Super Comp category and at bracket races. It will be on display in the Manufacturers Midway.
The three-time NHRA champ will present a big Shirley's Kids check to a selected child benefactor at each race during driver introductions on Sunday morning.
"Many, many thanks to NHRA President Peter Clifford and his staff for their help in getting this started," Muldowney said. "They have been so gracious and supportive and I thank them from my heart. I'm excited. You know, at 75 and with the injuries I sustained in my career really catching up with me, my driving days are over, but that doesn't mean I can't be a part of this wonderful world, and helping kids just makes it that much sweeter."
Fans interested in learning more about Shirley's Kids can visit 
www.ShirleysKids.org
. Donations can be made on the website, with thank-you gifts up for grabs.  There will also be a line of Muldowney apparel and gear available at the PiranaZ souvenir trailer.