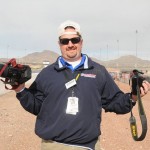 So you're ready to promote your racing career, and need to put your best image out there.   Having the right image is often over looked and underestimated for women in racing photos.  
International Published Portrait and Racing Photographer Eddie Maloney of www.fasteddiesimagery.com provides some important tips on building a good racing image in photo.
Keep it classy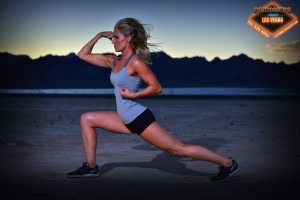 Unfortunately, according to social media,  the more revealing you are in photos, the more attention you will get.   Well, usually that's true, but what kind of attention is it getting you?  Is it helping you or hurting you in the big picture?
In racing or in anything for that matter, potential sponsors are looking at your social media websites. Do not be caught with photos of you hanging around the pits with a bunch of alcohol or posing half naked. Yes, you may be beautiful but beauty runs within.  People do judge a book by its cover and inappropriate photos will get you dismissed immediately.   Think about the photos that you are pictured in.  Are they representative of the brand you are hoping to be associated with?   There are plenty of ways to be feminine and beautiful without crossing the line of classless.   Choose your image wisely.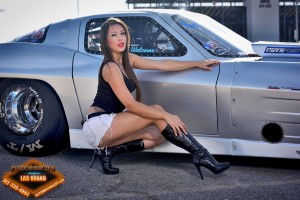 Hire a Professional
If you are serious about your career, toss the selfies out.  I love my iPhone but you'll need to find the right photographer for the job.   A selfie isn't going to sell yourself as a professional to a sponsor.   I do not believe in perfection, nor do I believe in a perfect exposure. Perfectionism yields no creativity. I have an advantage over most photographers because I work in a wide variety of  photography scenes, to include working in racing for two decades now.
When it comes to finding the right photographer, find someone that thinks outside the box and shares your vision. If you haven't worked with a particular photographer, bring an escort and if possible meet prior to the shoot. Check his or her credentials and never hesitate to ask for references.
Your typical photo shoot starring your helmet and race suit are old and outdated, do something different. Show everyone how and why you are different.  Remember, you aren't the only out there competing for a sponsor.  You need to put 100 percent into to everything you do, and your image is no different.
People will know whether your photos came from a cell phone or a real camera. Cell phone photos tell someone that you aren't that serious or committed so why should someone else choose to invest in you, if you don't invest in yourself?
What image are YOU trying to create for yourself in the motorsports space?